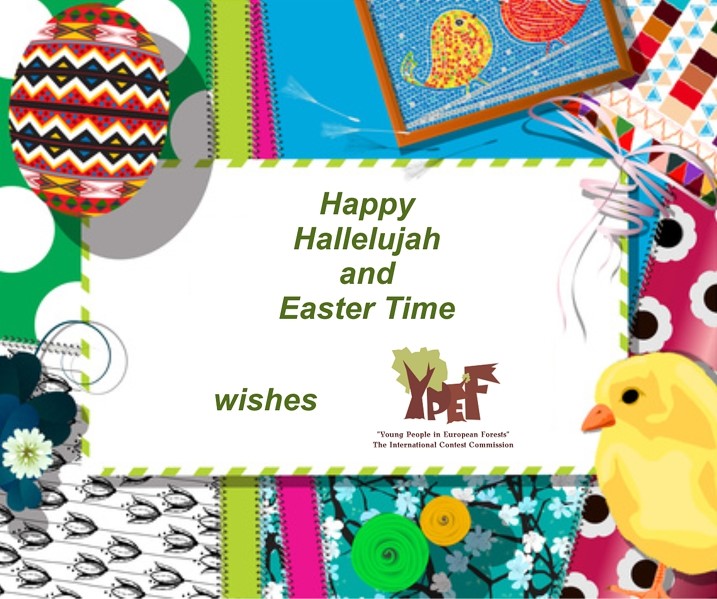 Dear Friends of Forests and the YPEF Competition,
we have waited a long time for the most updated news from the national committees of the countries participating in our competition. Unfortunately the pandemic situation will not allow us to organise the European final this year. However, we do not want to interrupt the competition cycle and we create the possibility to organise YPEF competitions at the level of those countries that want to organise such a stage.
We agreed that the teams winning the national stages in 2021 will be treated as finalists of this edition of the competition and maybe even – they will be able to take part in the 2022 finals (probably in Ukraine) together with the finalists of the next edition. We encourage the national committees to conduct the competitions according to the rules used so far or the rules modified during this exceptional time. Seek information from the organisers!
May spring give us all hope and the forest give us health!
YPEF International Committee