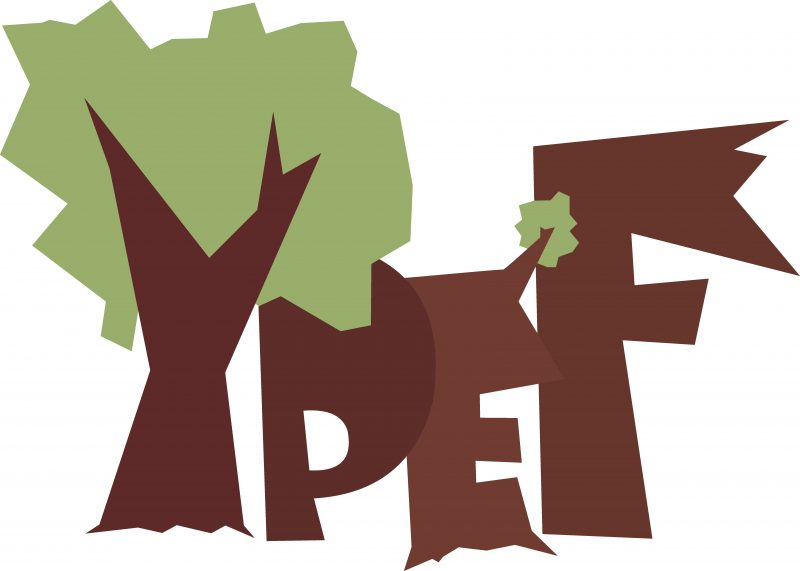 The tenth edition of the YPEF contest announced!
The YPEF International Commission announces the Xth edition of the international contest Young People in European Forests.
National stages of the contest will be held between 1st of February and 15th of September 2020. The European Stage will be organized by Ukrainian Foresters and will take place in autumn 2020 in Ukraine.
The Rules of YPEF contest 2020 and educational materials for YPEF 2020 are published on our website.
Welcome to the YPEF X!
We wish you success!!!